Welcome To
The shop has existed in Fox Valley for a long time. We focus on serving Fox Valley and surrounding areas. We provide a variety of high-quality beer, wine, whiskey, rum, etc. We also accept special alcohol orders. In addition, we have kinds of toys, gifts and greeting cards for sale.
Address:
40 Centre Street, Fox Valley, SK
We're Open
Mon-Sun: 10:00 - 18:00
A liqueur with a blend of stabilized fresh cream and pot-stilled spirit of fresh marula fruit.
$27.24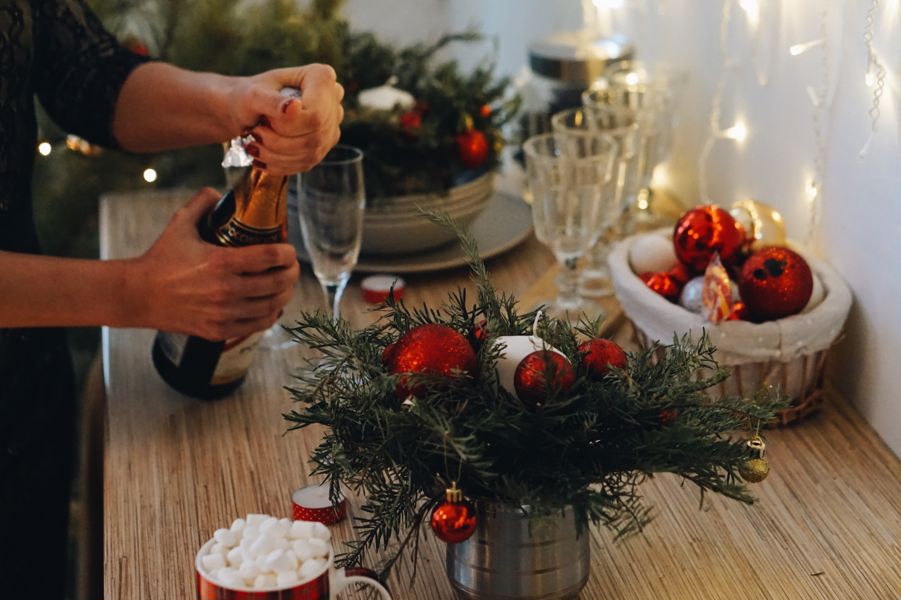 Dear customer: we will be closed from "December 25th -26th" for Merry Christmas. Hope everyone have a happy holidays !